I love mid century modern design. A few years ago I saw a story on CBS Sunday Morning about Eva Zeisel and her pottery, and I've been a fan ever since.
The clean lines are fabulous and I think still fashionable today.
These are a couple of pieces I found on etsy. There are also many pieces on ebay.
Eva Zeisel platter
Eva Zeisel teapot
The design is so timeless that
Crate and Barrel
resurrected one of her patterns.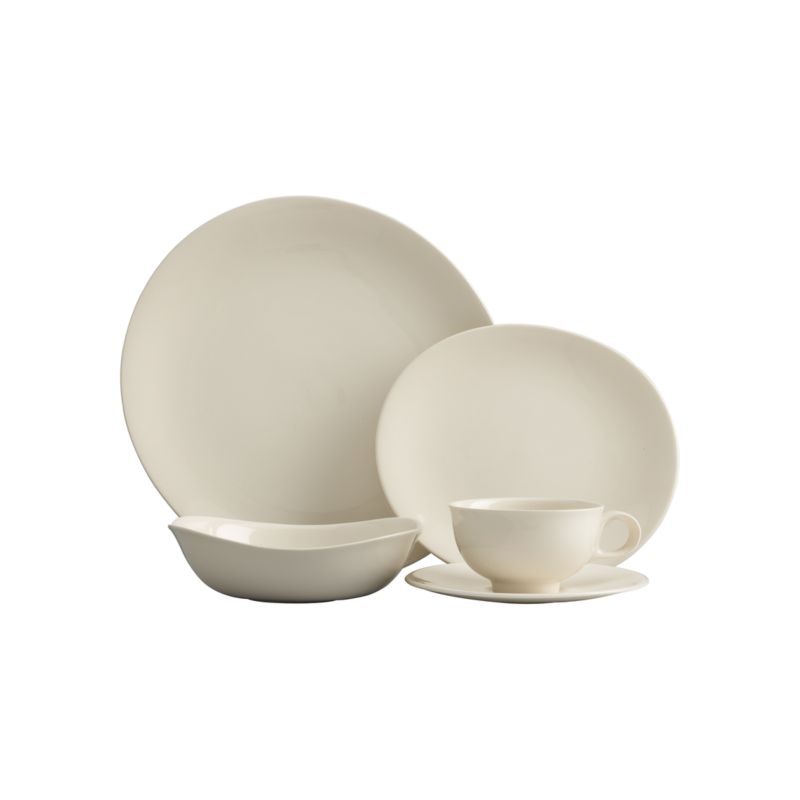 Cheers!