Marimekko is a Finnish textile and clothing design company that has been around since the 1950's.
Their prints remind me of the fashions of the sixties and seventies. As a matter of fact, Jacqueline Kennedy was a fan.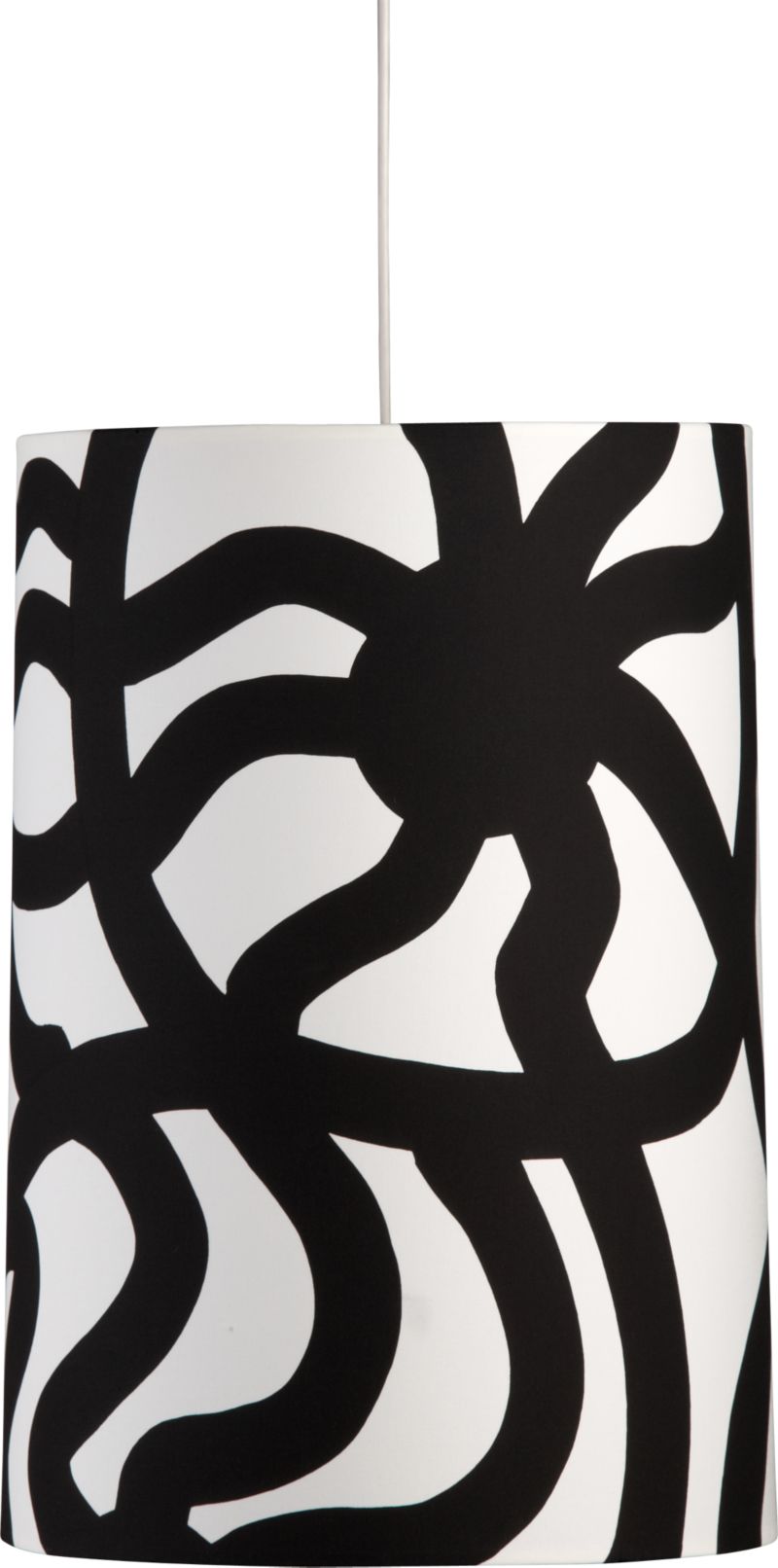 Marimekko Joonas Pendant
Here are a few of my favorite prints from the Marimekko website:
Just looking at these makes me smile!